UPSCALE LIVING MEETS EASTLAKE SERENITY
You'll love calling Equinox home. Eastlake living is just better.
Live the Way
You've always wanted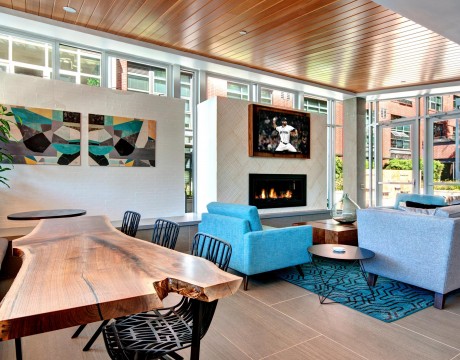 Seattle Apartments
Equinox offers the perfect balance of accessible location, stunning views and upscale amenities. Condo grade construction provides residents with open floor plans, individual balconies and chef-inspired kitchens. Whether you are going out or staying in – Equinox is perfectly centered for work and play.
Equinox is in the heart of Eastlake making it easy to access work and play. Located within walking distance to more than 10 restaurants and Thunderbird Marina. With easy highway access residents can shorten their commute as we are located within close proximity to top employers including Amazon, Fred Hutch, Facebook and Getty Images.