UPSCALE LIVING MEETS EASTLAKE SERENITY
You'll love calling Equinox home. Eastlake living is just better.
Live the Way
You've always wanted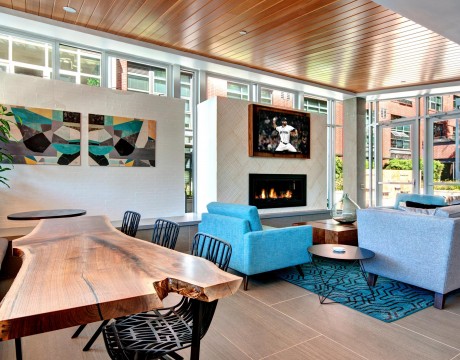 Seattle Apartments
Equinox is a peaceful oasis in the heart of it all. Experience the best of both worlds - easy access to dining, shopping and parks in luxury apartments that provide a serene escape.
Loaded with charm, one-of-a-kind cafés, restaurants and eclectic boutiques, Eastlake is one of Seattle's authentically captivating neighborhoods. Here, it's common to see friends catching up as they greet each other on the street. It's that close-knit, small town atmosphere that's attracted new homeowners and convinced long-time residents they wouldn't want to live anywhere else.
The Lifestyle
You've been looking for